PRODUCTS
OurAuto offers a wide range of products and services to protect, inform and help our customers grow their business.
OurAuto is a one stop shop for all things digital. We provide customers with dynamic website designs, website, email and domain hosting and management, as well as a range of innovative digital marketing solutions designed to help automotive businesses achieve growth and increase their online presence.


OurAuto has a team of SEO experts ready to launch your business and brand to new heights. By purchasing one of our SEO packages, we will ensure your website ranks higher in Google searches. We can also help you with Facebook and other social media marketing needs.
VACC MotorTech combines the exhaustive online repair, service and diagnostic information resources of the VACC with the information and experience of Haynes Publishing Group, including HaynesPro® WorkshopData™ and HaynesManuals AllAccess.
VACC has been providing technical information services since the 1950's, and Haynes Publishing is best known for their iconic Haynes Manuals, which have been in print since 1965. That's over a century of experience in technical support! And with a wide range of different packages to suit all requirements and price ranges for passenger and heavy vehicle information, VACC MotorTech is sure to meet your specific needs.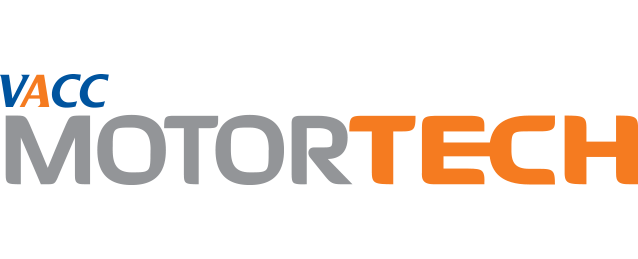 Our diagnostic tool saves customers large upfront costs by providing a convenient monthly subscription offer. The easy-to-use tool comes software-enabled, and provides auto-detection, top range health reports and has regular monthly updates. It also provides customers with seamless integration with VACC MotorTech, saving customers lots of time diagnosing many technical issues.
We are here to assist you
OurAuto
Level 18, 151 Queen Street Auckland 1010
0800 485 122