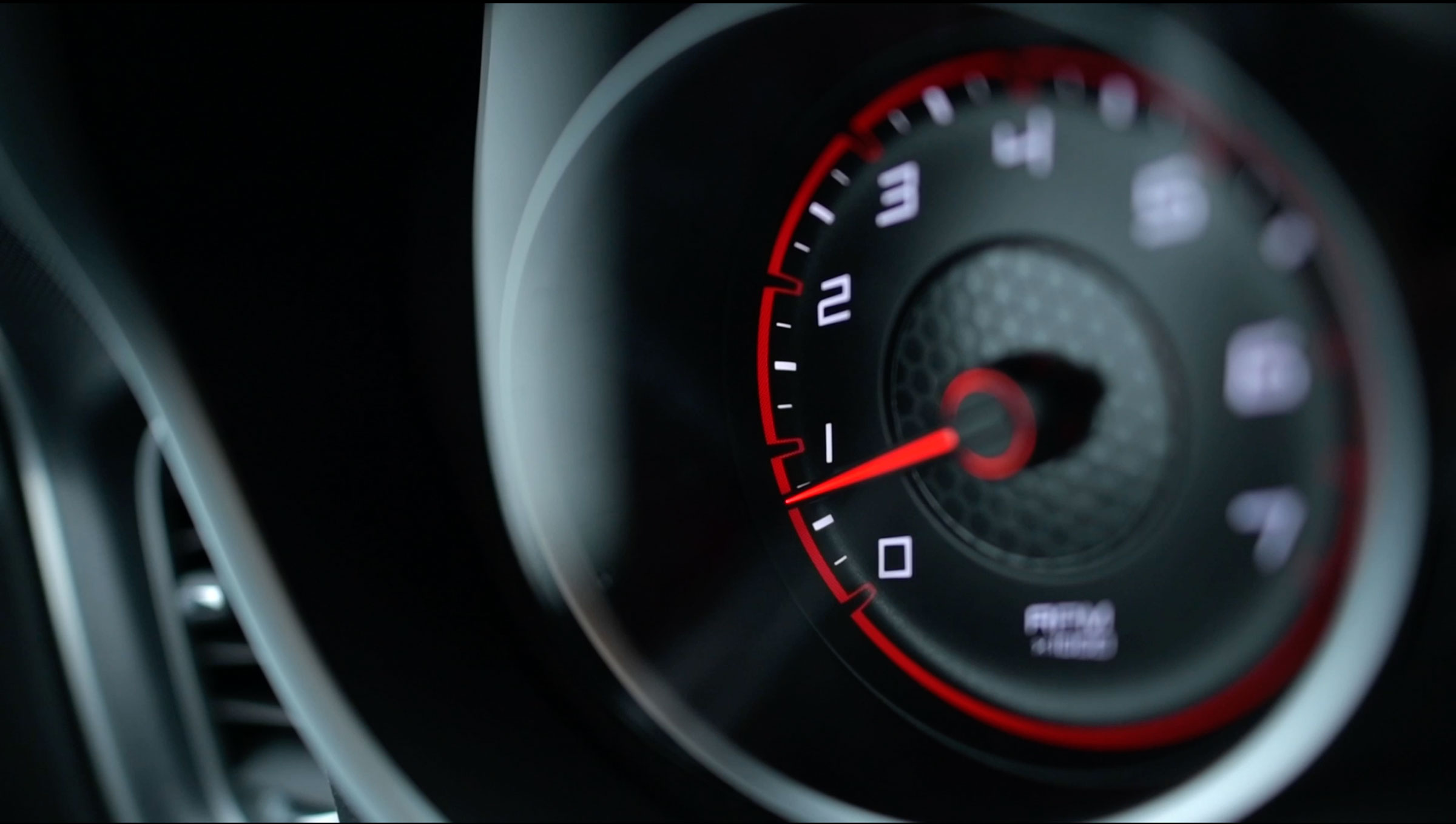 I WANT TO LEARN MORE

OurAuto is the commercial arm of the Victorian Automotive Chamber of Commerce (VACC). Headquartered in Melbourne, our international team operate across New Zealand and Australia and provide a range of products and services to all automotive businesses.
At OurAuto, we protect, inform and help automotive businesses around New Zealand and Australia grow by providing trusted, tailored products and services.
OurAuto holds powerful strategic alliances with many business partners around New Zealand and Australia, proving that OurAuto is a trusted and preferred supplier to the New Zealand and Australian automotive industries. Members of the MTA's in New Zealand and Australia receive exclusive pricing on all OurAuto products and services.
With over 100 years providing protection, information and supporting the growth of automotive businesses around Australia, the VACC established OurAuto to take these principles to a new level.
OurAuto, we know automotive.

Website and web marketing solutions
Automotive information at your fingertips
Heavy vehicle advisory service
Improve your Google search ranking and grow your online presence
An affordable scan tool for your business
Get more customers with this buy now pay later service
If you're a member of one of the following organisations, you are entitled to exclusive member pricing on all OurAuto products and services.
We are here to assist you
OurAuto
Level 18, 151 Queen Street Auckland 1010
0800 485 122
We are here to assist you
OurAuto
Level 18, 151 Queen Street Auckland 1010
0800 485 122